Department of Science & Humanities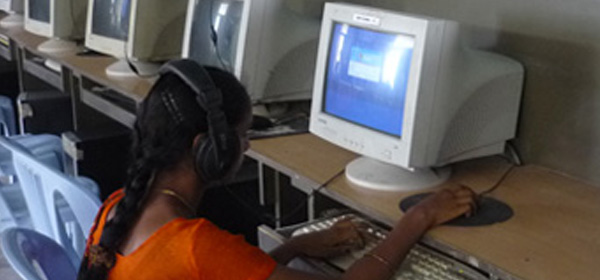 The Science & Humanities department of this college understands the needs of the society and striver to produce excellent quality engineers and professionals in its mission to contribute to the industry to the future.
The department has highly qualified, experienced and dedicated staff members. Th ese motivating Prof essors cater to the needs of the students. The subjects are quite challenging and interesting.They make the staff to be creative in teaching and implementing their ideas effectively.